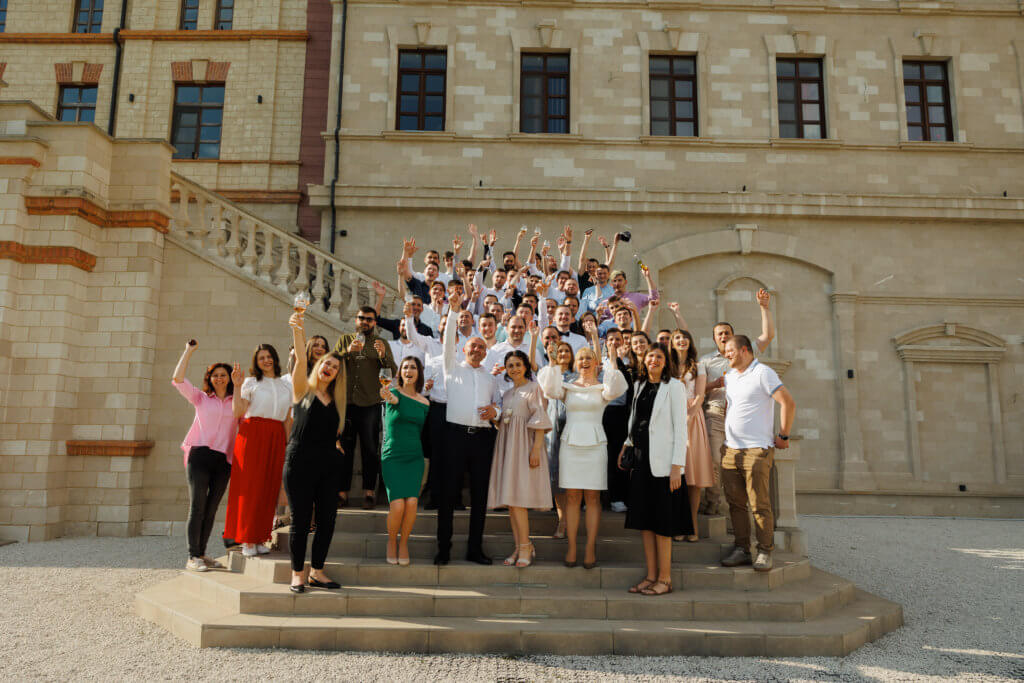 This June is very special for JIVY GROUP, as we enjoyed a big party, featuring the Eurovision legends "Zdob si Zdub" and the famous folk punk band "Lupii lui Alex Calancea".
JIVY GROUP celebrated ten years of successful activity by hosting an exclusive, private party for employees, partners and clients. Company's private Epic Decennial Party was feasted in a gala format. The entertainment featured a private concert by "Lupii lui Alex Calancea" and then by "Zdob si Zdub", including the famous song "Little Train" – currently the second song the most loved in Europe.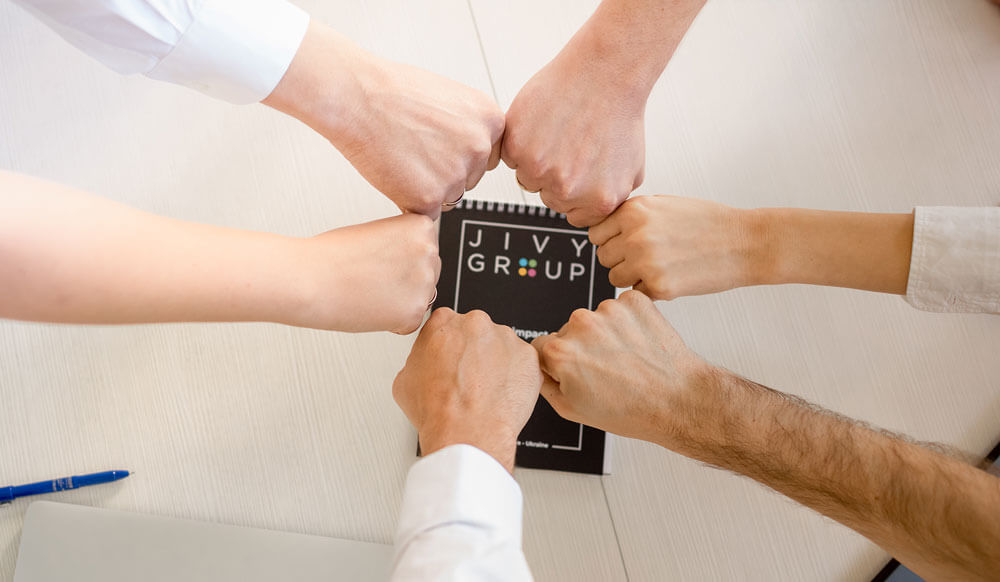 We have more than 20 IT jobs available, with new jobs appearing daily on our website.
If you're looking for flexibility, continuous improvement opportunities, a uniquely open work environment in an international company and the chance to take part in truly innovative projects, then it's time for a career upgrade!