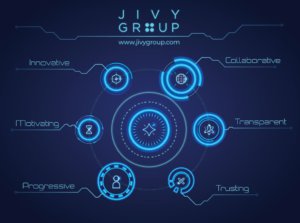 RO
Digitalizarea și tehnologia stăpânește tot mai multe procese din business-urile contemporane, dar și din viața noastră de zi cu zi. Industria IT, în acest context, prosperă și crește – companiile IT luptă pentru talente, ofertele de angajare devenind tot mai competitive din perspectiva unui profesional din domeniu.
În centrul acestui peisaj hi-tech, în care tehnologiile evoluează uneori mai avansat decât talentele celor care le dezvoltă, te afli TU, cel care caută să obțină primul său job în IT. În acest articol am pregătit câteva recomandări utile în acest sens, enumerând, în același timp, principalele avantaje a unui program de Internship la Jivy Group ca punct de start pentru cariera ta în IT.
Read More »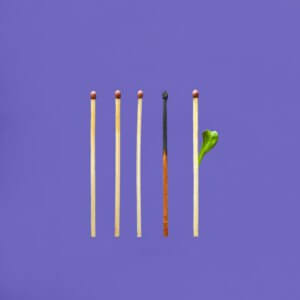 RO
Conform studiului FlexJobs, 75% din angajați au avut experiența de a trece prin burnout. Acesta, de fapt, este principalul motiv care ne-a determinat să începem acest articol fără a oferi o definiție a respectivului fenomen – fenomen care continuă să afecteze profesioniști și echipe din întreaga lume, din diferite domeniii, inclusiv și din industria IT.
Read More »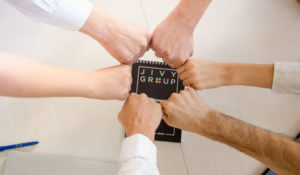 EN
We have more than 20 IT jobs available, with new jobs appearing daily on our website.
If you're looking for flexibility, continuous improvement opportunities, a uniquely open work environment in an international company and the chance to take part in truly innovative projects, then it's time for a career upgrade!
Read More »